vCMBS
Not getting enough value out of Intex or Trepp?
Get exactly what you need
Let Vichara turbocharge your Intex or Trepp
Analyze Opportunities at Scale
Analyze the universe of deals using loan-level data and your credit model
Use your proprietary underwriting data to enhance/override Intex/Trepp loan data
Highly parallelized grid, cloud-based computing, to quickly delivery computed results
Pre-issue Analysis (analyze/underwrite before Trepp/Intex has the deal)
Customized reporting to see what is important to you
Actively manage portfolios to beat your competition
Know if your loans are being auctioned before the trustees inform managers
Get notifications for loan and bond events
Relative value analysis to identify trading opportunities
Scheduled and on-demand pricing using built-in model or user-adjusted model assumptions
Early indicators of prepay/default
Make best use of comprehensive data from:
Intex
Trepp
Costar
Auctions
News
Dealer data
And many more… Contact us to find out how quickly your CMBS management can be improved.
Bond Analysis
Analyze scenario based cashflows in deal
Cap rate, NOI stress matrices
Model projected loan outcomes
Consistent assumptions for pari-passu / cross-linked loans across deals
Use loan cap stack information to drive assumptions/credit model
Capture trader notes at loan/deal level
Bond Events – Rating changes, market color, payments, etc.



Primary & Secondary Market Tracking
Daily valuation and risk using built-in model and/or adjusted model assumptions
Rating Agency views & pre-sale docs
Drill down to liquidity and underlying loan data
Track market color & historic trends for relative value analysis
View conduit, SASB, CRE CLO and Freddie Ks
Analyze using multi-dimensional Collateral Stratification by property Type, MSA, State, Size, Delq, DSCR, WL, SS, Defeasance, etc.
Loan Dashboard
User configurable loan search engine on over 30 attributes
Pari-passu split across deals – mapped rent rolls and historical financials
Email alerts for special servicing, watchlist, appraisal reduction, etc…
Google Maps integration for location of the property & similar properties
Derived data analysis – keyword analysis, tenant lease area within a radius, auction & news events
Deal prospectus, remittance reports linked with each loan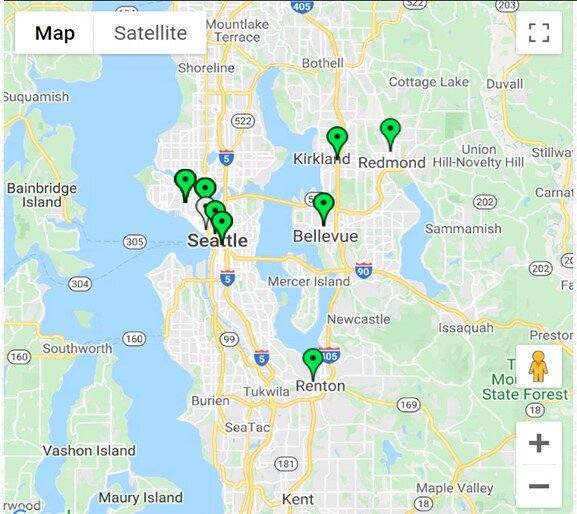 CMBS Analytics
Interactive true loan level analysis
Integrates proprietary models
Override projections at loan, group and deal level
Accurate treatment of cross-linked and split loan structures
Highly parallelized, cloud-based computing
Customized reporting
Data Management and Analysis
Streamlined underwriting process
Powerful loan and property search tools
Locate similar properties using specified criteria
Fast multi-dimensional stratification of loan data
High speed reporting with Excel and web based tools
Index / Portfolio Analytics
Levered and Unlevered returns and sensitivities
Highly parallelized
Cash and synthetic strucutres
Deal Flow Tracking
Framework to track new investments efficiently
Document management for direct CRE investments
Customized reporting for management groups
Portfolio Management System
Straight-through processing
P&L with matrix pricing
Financing and cash management
Software & Data Processing Support
24/7 Operational support
Custom software development and integration