Representative Clients
We solve complex technology problems, develop mission-critical systems, and help add significant enterprise value for leading players in the global capital markets
Investment Management & Insurance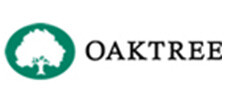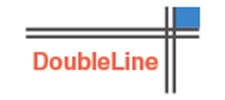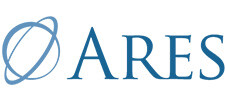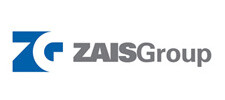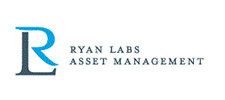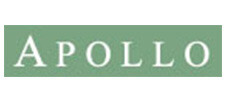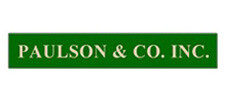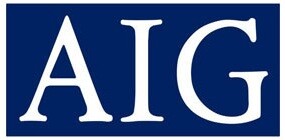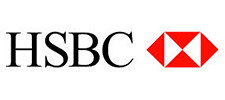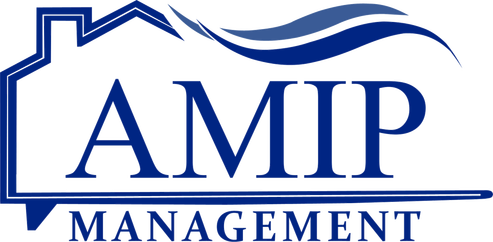 Investment Banking and Securities Dealers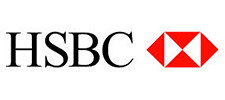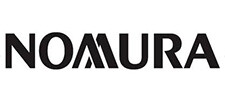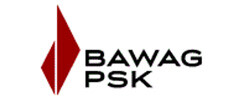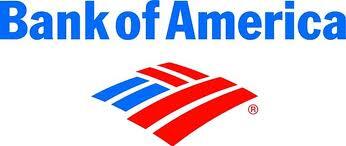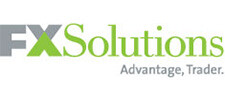 Financial Information, Technology & Advisory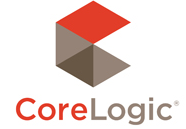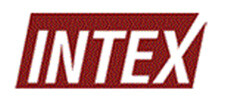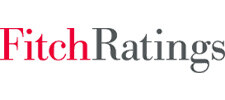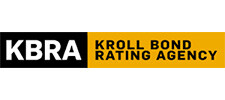 "Vichara has offered a product with outstanding technical capabilities and has demonstrated thorough expertise and profound understanding of our business, as well as impressive flexibility in customizing their software to our needs during the integration process."
Global Bank
Managing Director, London
"Vichara's consulting professionals are highy competent, responsive, reliable and a pleasure to work with."
IXIS Real Estate Capital
Brook Payner, Managing Director
"Vichara is a unique resource, combining expertise in fixed income, technology and offshore project management. They are an excellent technology partner for us."
Thomson-Reuters
Karen Izakson, Senior Director
"Vichara's Financial Technology Consulting service was the perfect solution for our needs. We were more than pleased with the work performed, value created and professional interaction with staff."
FX Solutions, LLC
Bill O'Leary, Director, International and Institutional Marketing